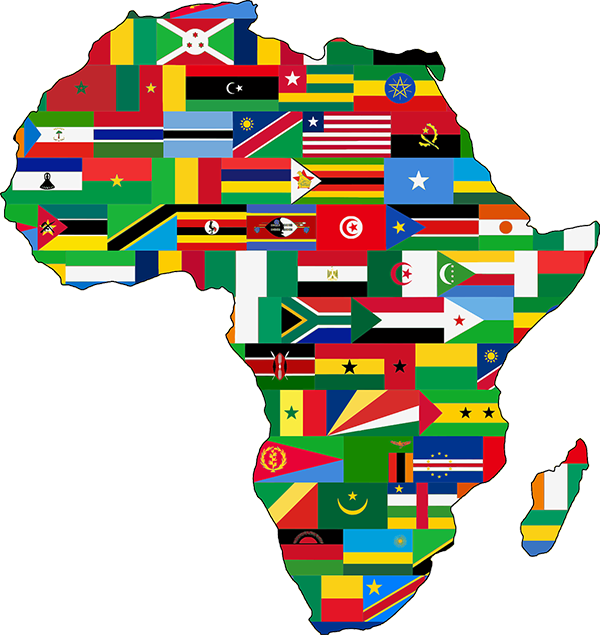 Bahama Tourism From The U.S.
We present to you...

The FIRST Africa Themed Resort of its kind in the world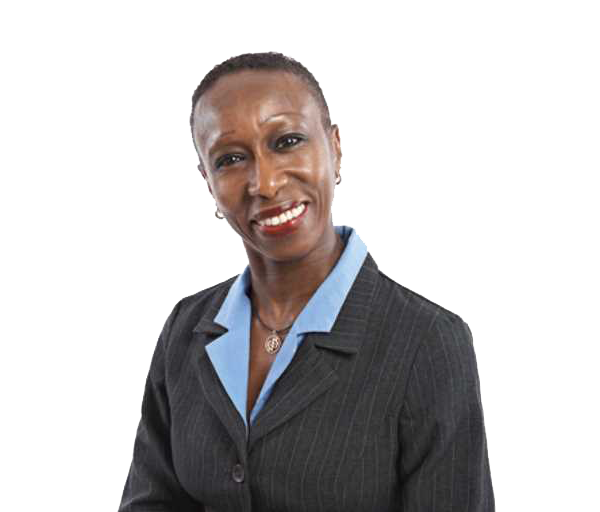 Health & Wellness
at Amani
Our Partner and Global Ambassador
Kukuwa Kyereboah is a well-known and highly acclaimed titan in the health and wellness industry.
She is from Ghana, West Africa, and teaches her African Health Secrets that were handed down through many generations of her family.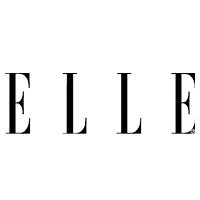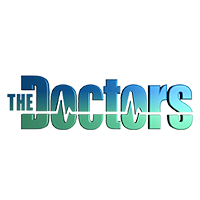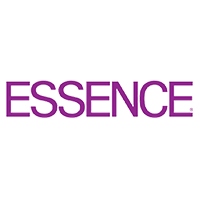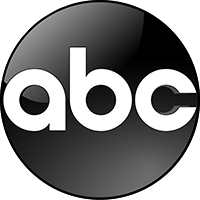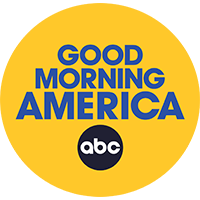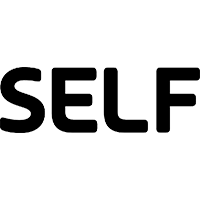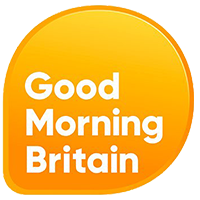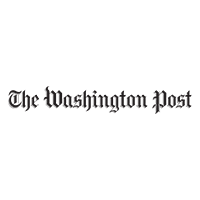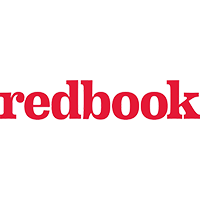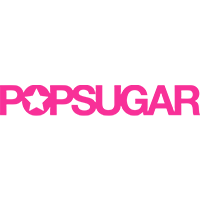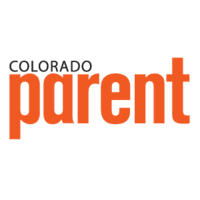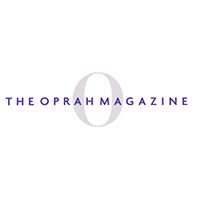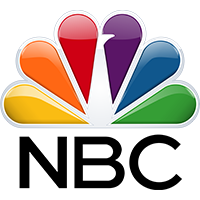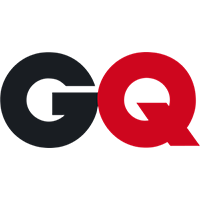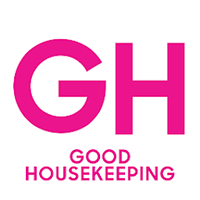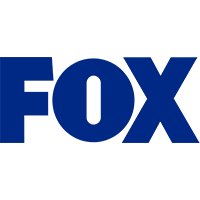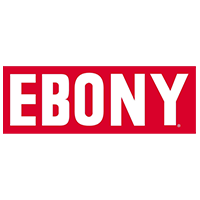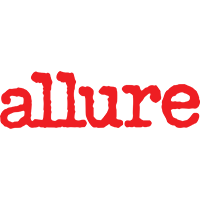 Using Sound Business Practices
That Help Our People & Our Planet
The world has problems with energy and food security. Only 8 countries in the world can produce enough electricity for their population. Additionally, only 12 countries in the entire world, produce enough food to feed their people.
The Amani Resorts intends to incorporate systems such as renewable energy and artificial-intelligence-powered vertical farming to provide energy and food security not only to our resort, but also to our guests, as well as the local population that will be employed at our resort.
Come visit and relax at The Amani Resorts, it is not only good for your body and soul, but also good for the planet and its people as well.
Cultural Exhibits
Throughout the Resort
The Amani incorporates Kukuwa's dance, diet and other health and wellness secrets into our events, menus and more.
The Amani Resorts is working with members of the tourism industry and other leaders in the nations of Africa in order to create an authentic visual and architectural experience of Africa through design input for the overall resort. Guests will enjoy beautiful exhibits throughout the property while they read and learn about cultures and history specific to countries of Africa.
This allows our guests to have a more immersive experience, learn about many of the countries on the African Continent and even book travel to visit to explore those countries in person.
Our Debut Resort Development:
The Island Of Eleuthera
"Slice Of Paradise"
The Bahamas is visited by up to 7 million people a year, most of which are from the United States. Its tropical weather and crystal clear water attracts visitors and tourists from far and wide, for many it can be reached in just one day.
The Amani Resorts Bahamas will be located on the island of Eleuthera. At this beautiful slice of paradise, you will enjoy peaceful and relaxing grounds while soaking in the sun and learning the magical health and wellness secrets of how to live a better and potentially longer life.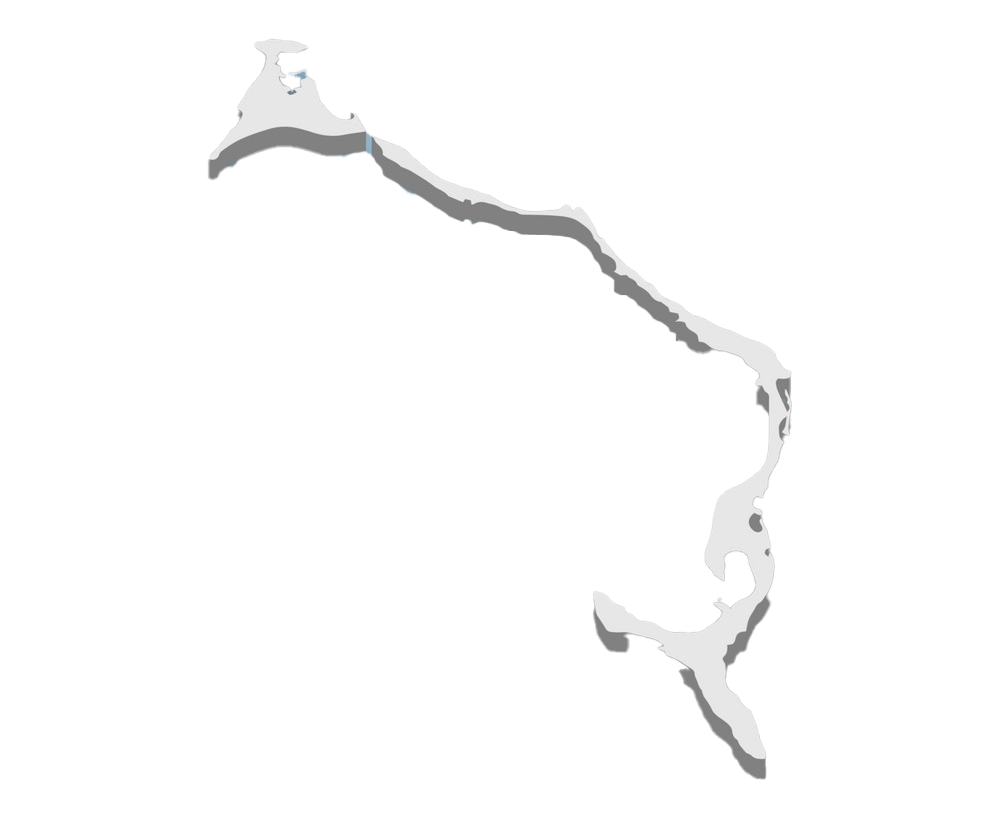 Launching In 2025 & You Can Be A Part Of It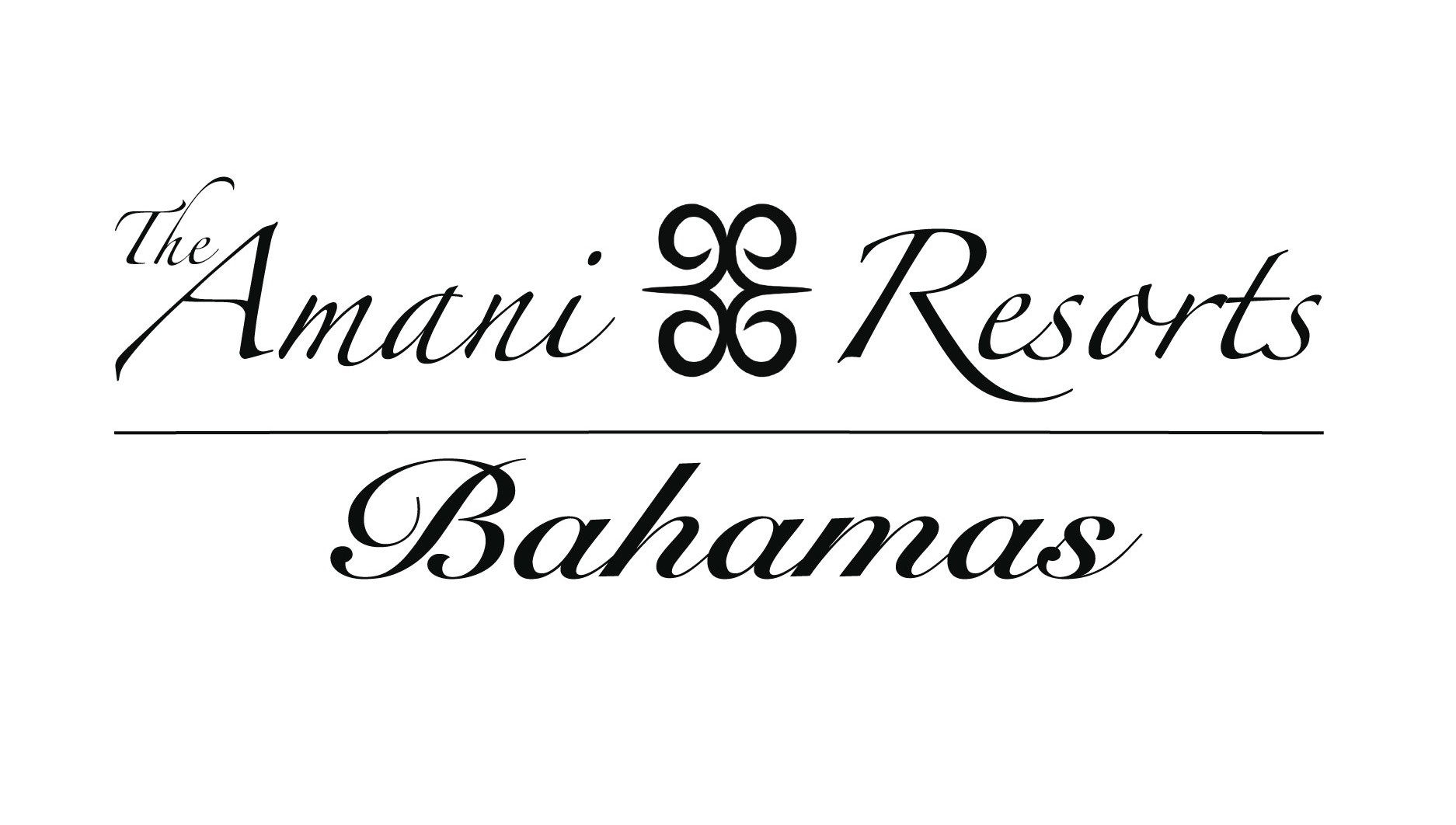 The Amani Resorts Bahamas is planning to launch in 2026. Within the 2024 calendar year, there will be opportunities to partner with our resort in many ways, including ownership in the actual resort.
If our unique approach to peace, joy, health, wellness and sustainability within the resort industry resonates with you, enter your name and best email address below. We will send our periodic updates, opportunities and more.
Thank you for your interest in The Amani Resorts, where visiting and relaxing is not only good for your body and soul…it is good for the planet and its people.
Let's Keep In Touch
Just fill out the simple form below and we will keep you informed of our progress and exclusive opportunities.